Last night, I ran across a story that made me so upset, I could hardly even make it past the second paragraph.  The headline at Babble.com read…  Couple Receives $2.9 Million For Wrongful Birth; Say They Would Have Aborted Baby Had They Known.
A couple in Oregon sued their local health system for "wrongful birth" after they were told that their unborn child was free of any genetic diseases…only to be born months later with Down syndrome.
According to The Oregonian – the couple's attorney states they filed a lawsuit with the concern of being able to provide for the child during their lifetime. They felt there were flaws in the genetic tests and bloodwork done prior to their child's birth.
In June 2010, my daughter Molly was born with Down syndrome.  There were no warning signs, no family history and my routine bloodwork came back normal – so there was no need for additional testing.  I was completely blindsided with the diagnosis. Does that mean I should be (or even want to be) awarded $2.9 million dollars?!  Absolutely not.  Nothing in life is guaranteed.  Not even a blood test.
I'll never forget the moment when the hospital pediatrician on-call that day told me of Molly's diagnosis.  I was in denial, scared and confused…  how did this happen?  Why didn't we know ahead of time?  Is she okay? It's like the next few days moved in slow motion – I remember every single moment of it.  But not once, did the idea even cross my mind to sue someone.
Sure, in the beginning there were times when I worried about how we were going to pay for her care.  Whether it was a matter of changing our spending habits or dipping into our savings – I wanted the best for Molly.  I would go into debt for a lifetime to make sure Molly had the proper care.
What concerns me the most about this whole situation is the overall impact it has on the child. What is going to happen when this child grows up to find out that if given the choice, their parents didn't want them?
If they felt the child was a financial burden… why not place the child up for adoption?   There are waiting lists of people wanting to adopt children with Down syndrome.  There are even adoption agencies that specialize in placing children with special needs in homes – check out Reece's Rainbow.
I would hope that if the couple feels this lawsuit was an attempt to provide for their child, that they would in turn help their local special needs community too.  Why not donate money to their local Down syndrome chapter?  Or perhaps make an effort to financially support the center providing the child's therapies…and not just by paying the doctor bills each month.
Or an even more admirable idea…. donate it to researching the causes and prevention of Down syndrome.  If they feel so strongly that the "system" failed them, wouldn't it be great to see them provide dollars to make sure other families aren't put in this same position?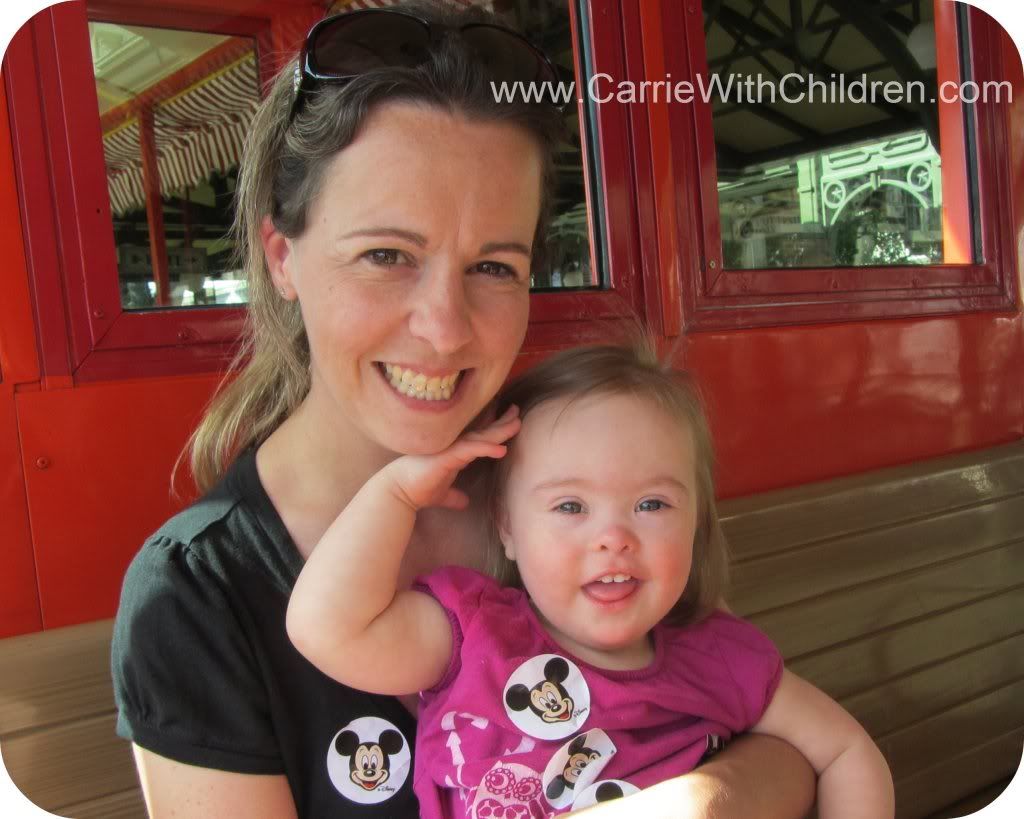 The bottom line is that individuals with Down syndrome go on to lead productive lives.  Molly is an amazing kid. While she may be delayed in areas, she can do everything any other child can do… and more.
I can't imagine anyone referring to her as a "wrongful birth".  She's a beautiful child with a fantastic personality…..and she happens to have an extra chromosome.
Shame on these parents.  Plain and simple….It disgusts me.